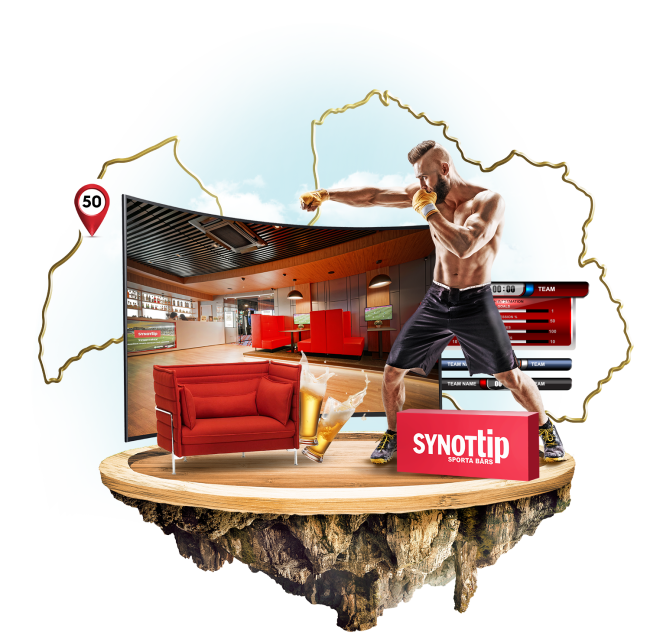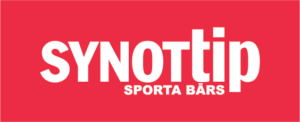 The new concept SynotTip sports bars are comfortable and modernly equipped places for entertainment, where our visitors can watch football, basketball, ice hockey or any other popular sport in the world and Latvia, which can be enjoyed by anyone at the bar.
The most enthusiastic sports fans can predict the results of games using SynotTip land-based sports betting.
Whereas registered SynotTip users can receive free soft drinks at the bar and make use of other advantages offered by a Joker Client Card.