Data protection
SIA 'Joker LTD' main principles in the processing of personal data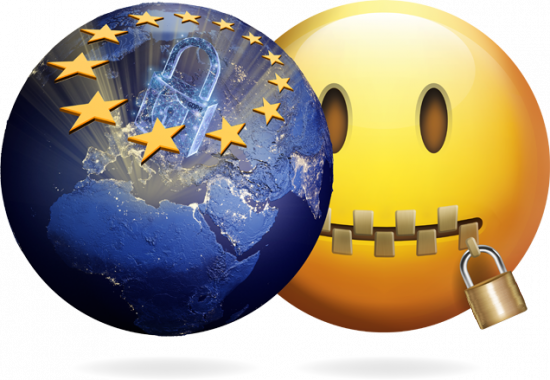 Personal data is any information that can be used to identify a particular person. At Joker LTD gaming halls and sports bars measures are implemented to ensure the security of customer data, and data processing at the company is carried out according to the valid legal acts, the company's internal policies and procedures.
Main principles in the processing of personal data:
Any personal data are only collected and processed to the extent that they are required for a specific purpose.
Personal data are only processed if:
It is determined by legislation,
the person has given consent,
for the purposes of the company's legitimate interests,
for the purposes of contract execution,
for the protection of the vital interests of the data subject or of another person.
The company will provide appropriate technical and organisational measures for the protection of personal data.
The personal data are only accessed by authorised persons.
Personal data are only processed in a fair and legitimate manner.
The company stores sensitive data and, where necessary, updates these.
More detailed information about the processing of personal data can be found here.   
Joker LTD contact information with regard to the processing of personal data related issues:
General Data Protection Regulation