SynotTip Casino application
Andriod users only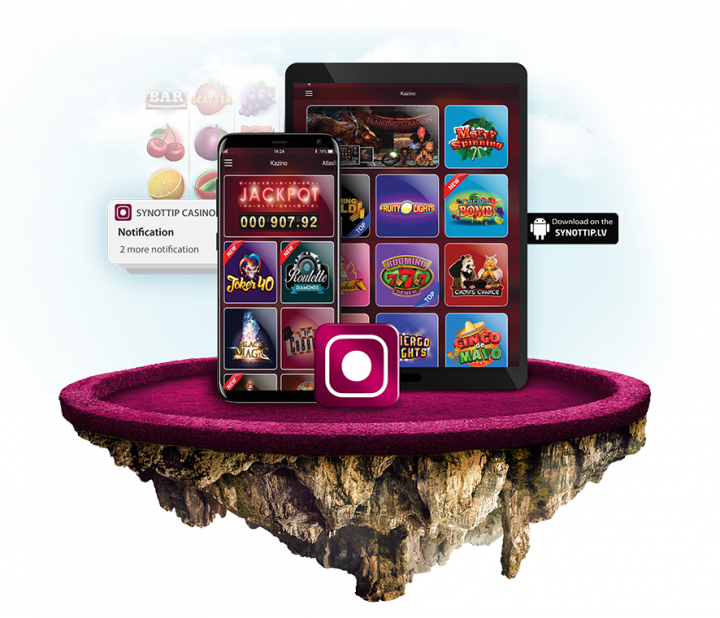 Rapid technological advancements have fundamentally changed the possibilities to play casino games online. Thanks to the development of casino apps, everyone can engage in gambling using their mobile phones and tablets.
The SynotTip casino app offers the opportunity to play dozens of the most exciting and most popular casino games like Joker's Wild, Cherry Bomb, Dolphin's Luck, etc. Choose the most convenient way to play online games anytime and anywhere.
Advantages of the application
Simple, convenient and interesting to play;
A wide range of games to choose from;
Appealing minimum bets;
The possibility to win an amount of money that significantly exceeds the amount of the bet;
Extra bonus: Free Spins (free additional spins);
For registered customers there is a possibility to try the demo version of the game (playing without making bets);
A chance to win the Three–level Jackpot;
The possibility to make a quick deposit/ withdrawal;
The possibility to review the betting history;
Quick access to the favourite games.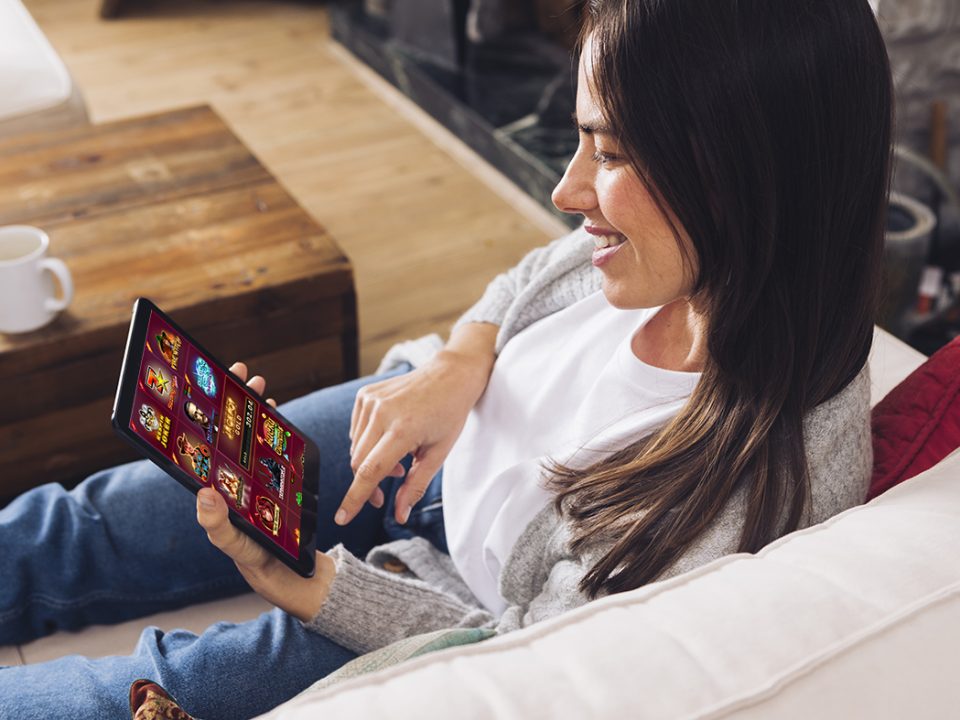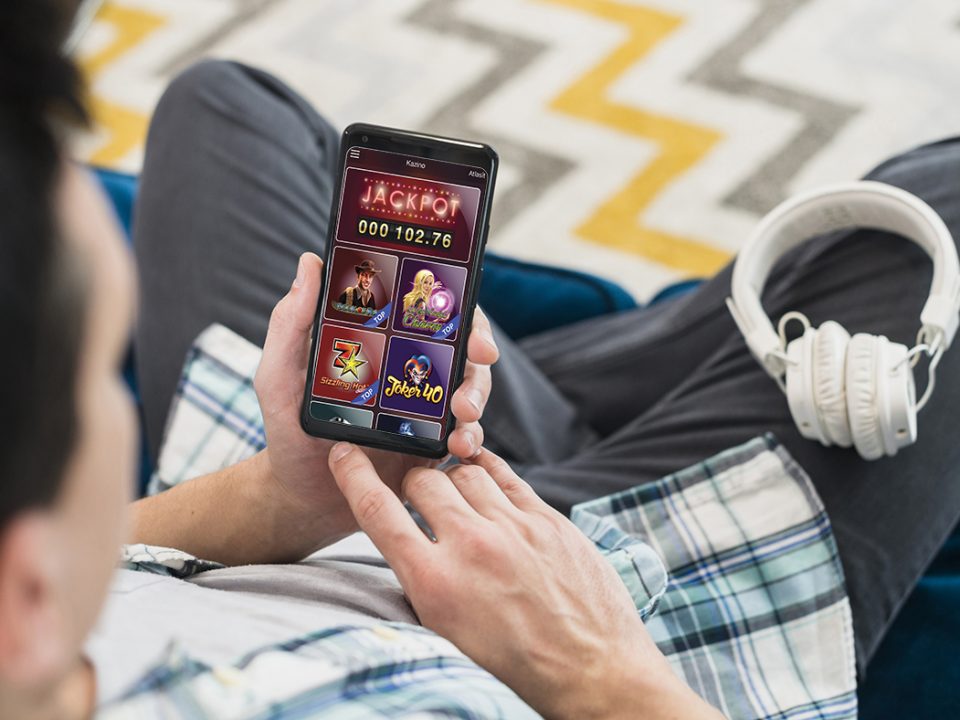 How to use the SynotTip Casino app?
Log onto the system with the username and password created during the registration process.
For new players we offer to use the DEMO version of the game (playing without making money bets) Choose your favourite game and press the button "Play for Free".
Time for real adventures! Make a deposit to your account using an internet bank, a credit card or a bank transfer (minimum amount: 10 EUR) and start playing.
Choose the amount of the bet. The minimum bets and winnings vary for each game.
The amount of winnings is shown in the WIN
The game ends when the player no longer has credit or the player wants to finish the game.
To withdraw the winnings go to the WITHDRAW section in MY ACCOUNT
The minimum payout is 10 EUR.
Download the SynotTip Casino app on your Android device.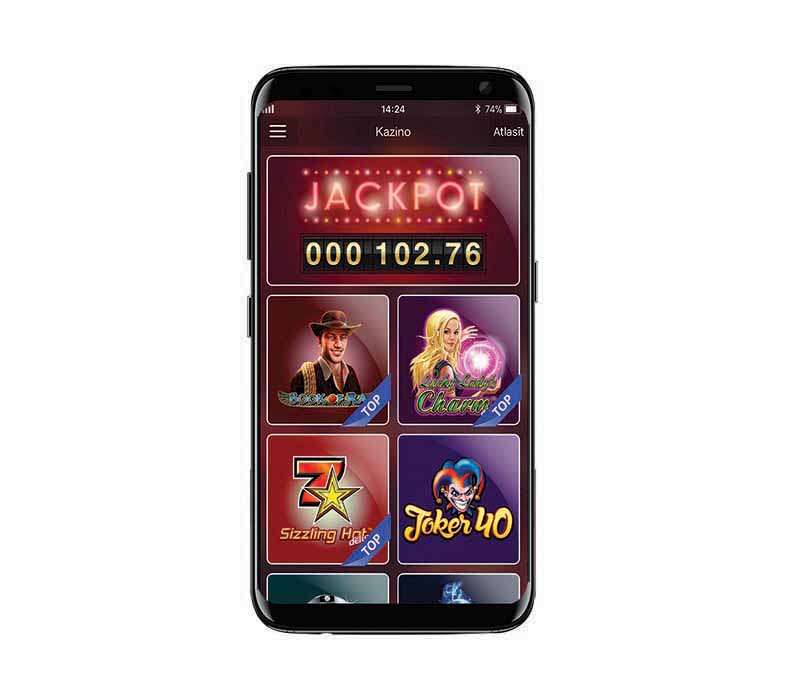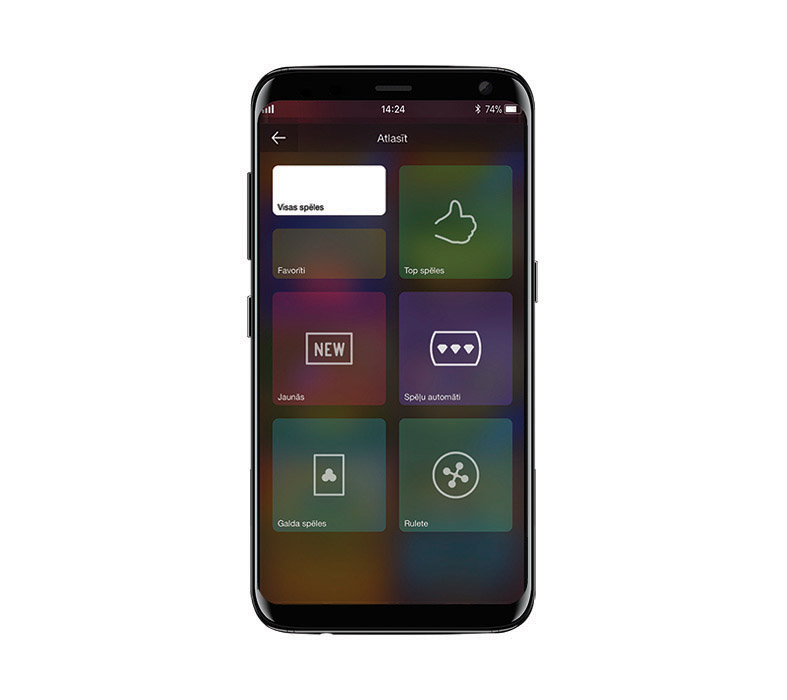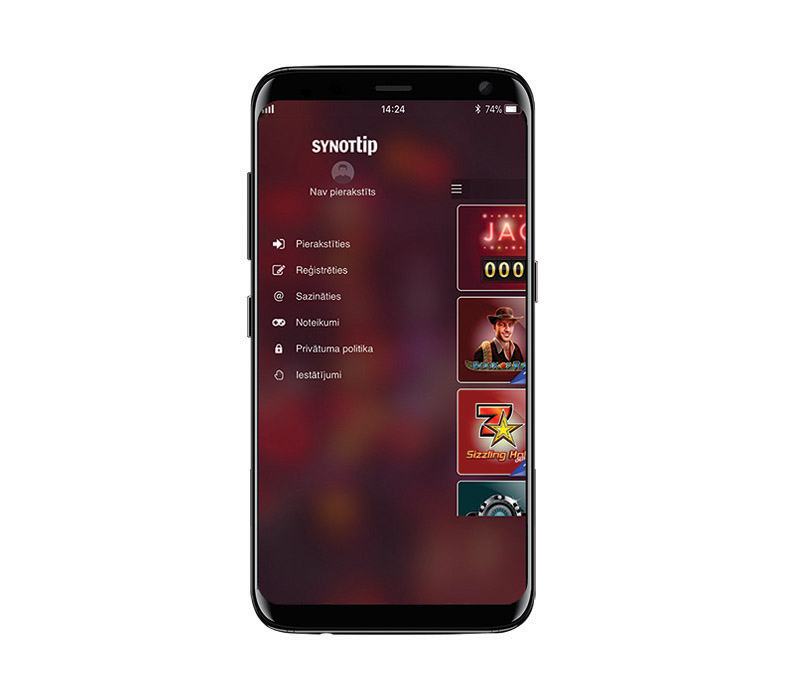 Download APP (Android only)