SynotTip Sport application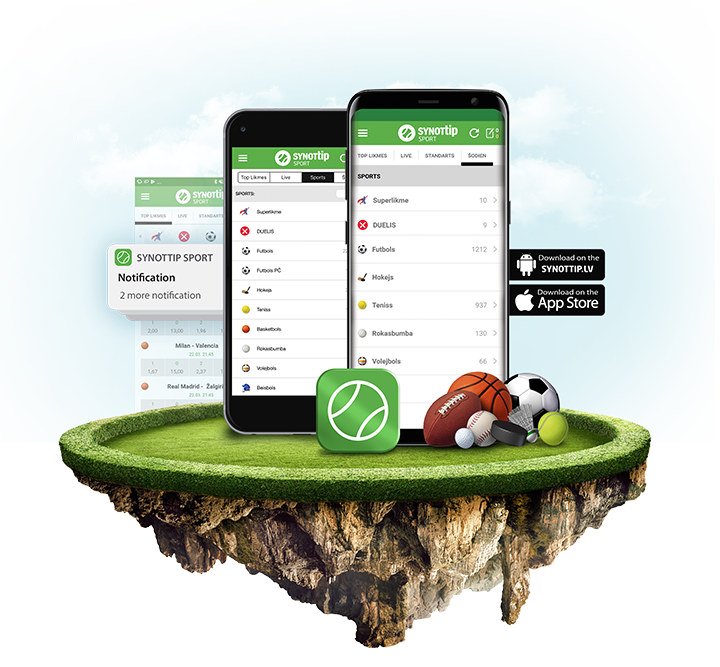 The SynotTip Sport app is designed to facilitate and simplify the betting process so that its user could place bets at a convenient place and time. The app offers a full range of betting options and will definitely be useful for people with a dynamic lifestyle who always carry their mobile phones with them. The SynotTip Sport app informs the user about the latest events, reminds the user about placing bets and sends other notifications.
Advantages of the application
Convenient navigation;
Events are divided into sports in a special section with visual icons so that the desired event could be found as easily as possible;
All of the main bets are shown in one list;
Hidden, easily accessible menu bar;
Transparent and attractive design;
The possibility to receive notifications about the progress of the game (goals scored, red cards, player being sent off, end of the set, etc.);
The possibility to receive PUSH notifications with special offers;
The possibility to make a quick deposit/ withdrawal;
Notifications about winnings;
The possibility to synchronise the app with the phone for Samsung, Mobvoi, Fossil and Asus smartwatch users and receive SynotTip Sport notifications.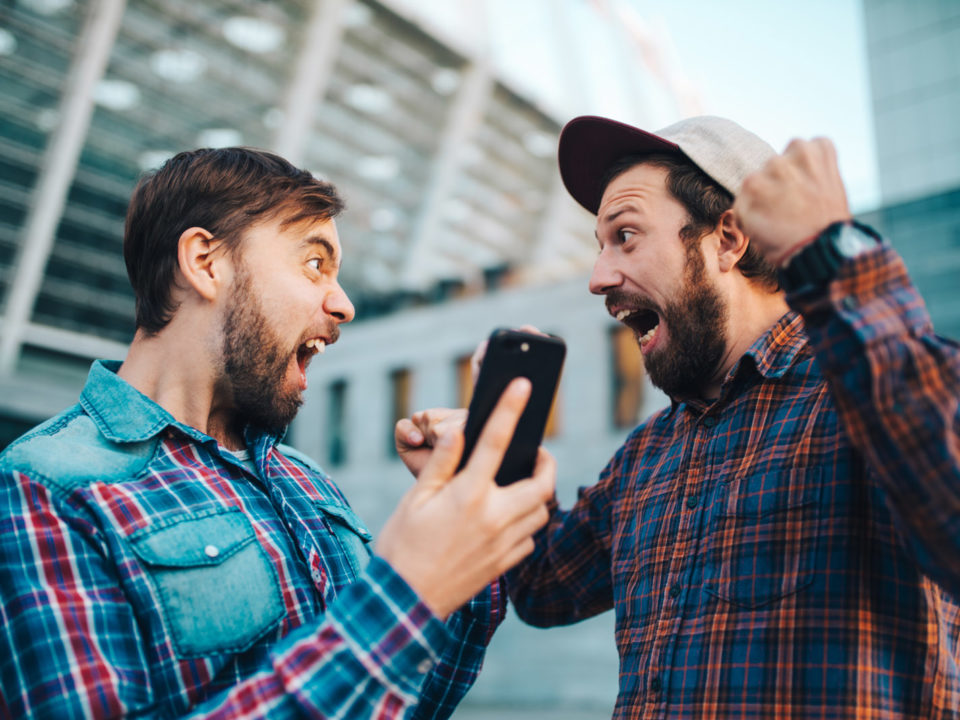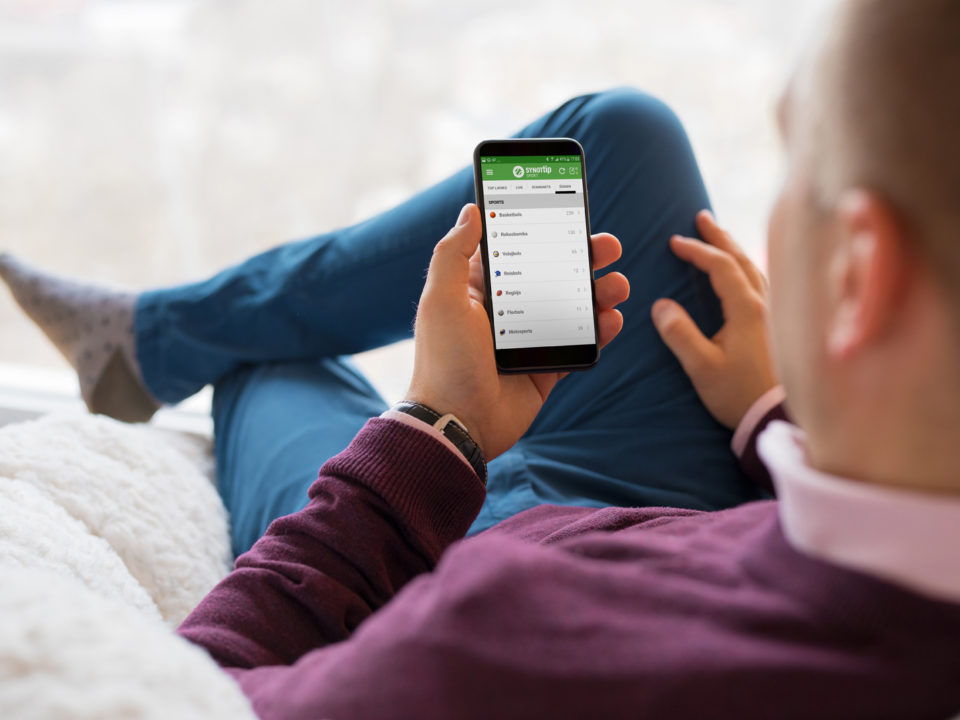 How to use the SynotTip Sport app?
Log onto the system with the username and password created during the registration process.
Make a deposit to the player's account using an internet bank, a credit card or a bank transfer (minimum amount: 5 EUR).
Choose an event or sports game you want to bet on.
Specify the prediction for your chosen event or sports game. Choose the event coefficient and you will see a coupon created in the top right corner.
Under the "Place the bet" button, specify the amount of the bet – select or type it in manually and confirm the submission of the bet with the "Bet" button.
Check your registered coupon in the "My Bets" section.
Apply for the winning withdrawal in the "Withdraw'' section
The minimum withdrawal amount is 10 EUR
Download the SynotTip Sport app on your Android  device and take full control of your bets.