Charity
We provide both single time and long-term support, mainly in the fields of child welfare provision, art and sports.
Public Benefit Organisation Children's Foundation of Latvia
The purpose of the Foundation's work is to ensure the improvement of the moral, legal, physical, mental and material state of children and adolescents, as well as to guide the new generation towards universal values. Whereas the tasks of the Foundation's work are to organise and participate in various children health and interest protection programmes and campaigns in Latvia and internationally, as well as to provide help to minors with special needs, children with diseases that are difficult to cure, orphans, large families and other families that need support.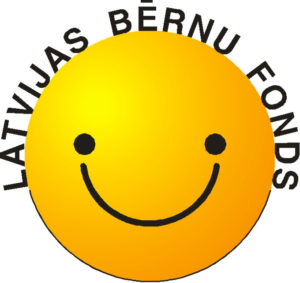 Artist Association Sidegunde
The goals of the association are to support the older generation representatives of creative professions, promoting their participation in the active cultural life; to promote co-operation between generations in Latvian culture in order to ensure continuity of its best traditions, maintenance of a high level of professionalism; to protect creative freedom and the professional, economic, social and moral rights and interests of visual artists.   To promote the professional development of new artists, by involving them in local and foreign exhibition projects; to expand the education and information opportunities for the public in the field of visual arts.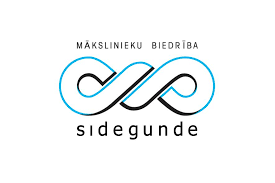 Applied Sports Club Harmonija
The goal of the club's work is to organise a healthy lifestyle for its members and other residents, to achieve high results in sports, promote the country all around the world, promote modern pentathlon and all its disciplines, stimulate the achievement of high results in sports, co-operate with Latvian and foreign clubs, organisations, companies and individuals on an organisational, methodological and practical level.
Mixed Choir of Latvian Publishing Houses Burtnieks
Winner of international competitions, mixed choir of Latvian publishing houses Burtnieks founded on 6 April 1989, during its 30 years of existence, has become well known and highly valued not only in Latvia, but also in Holland, Germany, Finland, Greece, France, Austria, Hungary, Lithuania, Estonia, Poland, Slovakia, Canada, Italy. We actively participate in all of the main choir music events both in Riga and in various regions of Latvia.