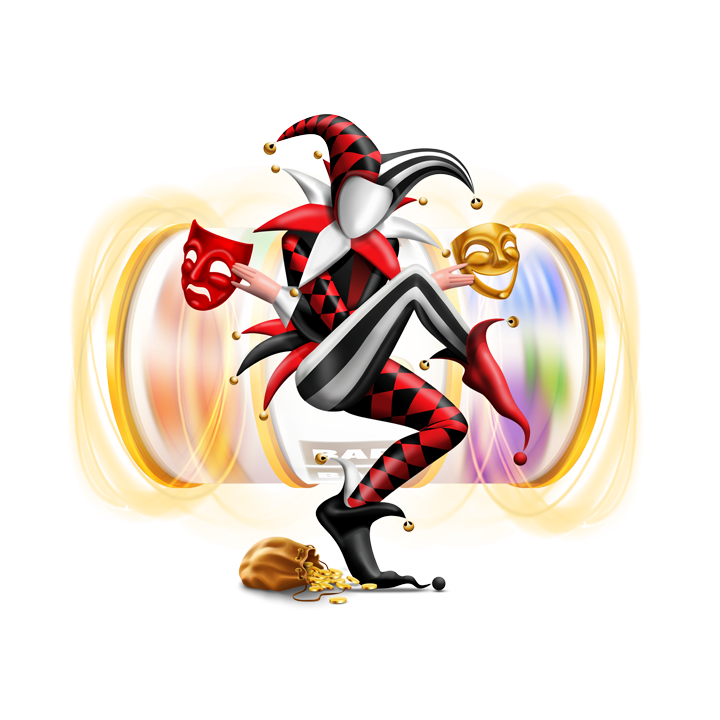 Gambling is one of the entertainment options, allowing you to take risks and to feel the taste of victory. Gaming can make people get carried away, providing unprecedented feelings, leading to the temptation to try their luck again.
The game is a harmless adventure, if you can be free in your own feelings and are able to control them.
When starting to gamble, people usually want to have fun, enjoy unprecedented, strong feelings, and win. Therefore, if after the game you often feel disappointed with its result, angry, depressed, or agitated, it's worth reconsidering your gaming habits.
Do you sometimes realise that:
to make the game more exciting you need more money
you become nervous or easily irritated if you try to limit your gaming time
your attempts at stopping are unsuccessful
you are constantly thinking about playing (where, how or when you will play, where to get funds, etc.)
you play when you feel helpless, depressed, sad, guilty, happy, cheerful, etc.
you try to recoup your losses
you deny that you gamble to yourself and others
gambling has become the number one priority in your life, leaving family, work, friends, education, etc. behind
you seek for and rely on others to repay debts, get loans, etc.
BOTH GAMBLING ADDICTS AND NON-ADDICTS WILL SAY THAT THEY CAN STOP PLAYING AT ANY MOMENT. WHICH ONE IS RIGHT?
Gambling addiction is a serious disease with biopsychosocial components, i.e. influencing factors that interact with each other.
Studies have identified factors in each of the components that can contribute to creating addiction:
psychological and biological, e.g. mental illnesses (depression, anxiety disorders, personality disorders), heredity (current or former addictions of family members), traumatic experiences (sexual, emotional, or physical abuse);
social, e.g. positive perceptions of the spread of gambling in the socio-cultural environment, ideas of gambling as a "job", misleading notions of a gambler as a successful, intellectually gifted, and rich person created by the media.
Awareness of the disease is the first step towards recovery. This can be difficult to do on your own. Ask for constant support from a specialist (narcologist, psychiatrist, psychotherapist or psychologist) and join gambler support groups where gambling addicts share their experiences of living with the disease.
What can you do yourself?
Include yourself in the "Register of individuals refraining from engaging in gambling and interactive lotteries", of which you can find more information on www.iaui.gov.lv
see a doctor – narcologist or psychiatrist
seek the help of a psychotherapist or psychologist during the period of your recovery
join a support group
it is best if your relatives can also receive help from both a support group and individually
seek help from a family psychotherapy specialist
Receive individual consultations and join a support group for gamblers at the Lotteries and Gambling Supervisory Inspection.
The support group is led by a certified psychologist-consultant. Go to the SUPPORT GROUP meetings for gamblers twice a month on Thursdays!
CONSULTATIONS AND SUPPORT GROUP MEETINGS ARE FREE OF CHARGE.