We are open in safe mode!
Information updated on 11 October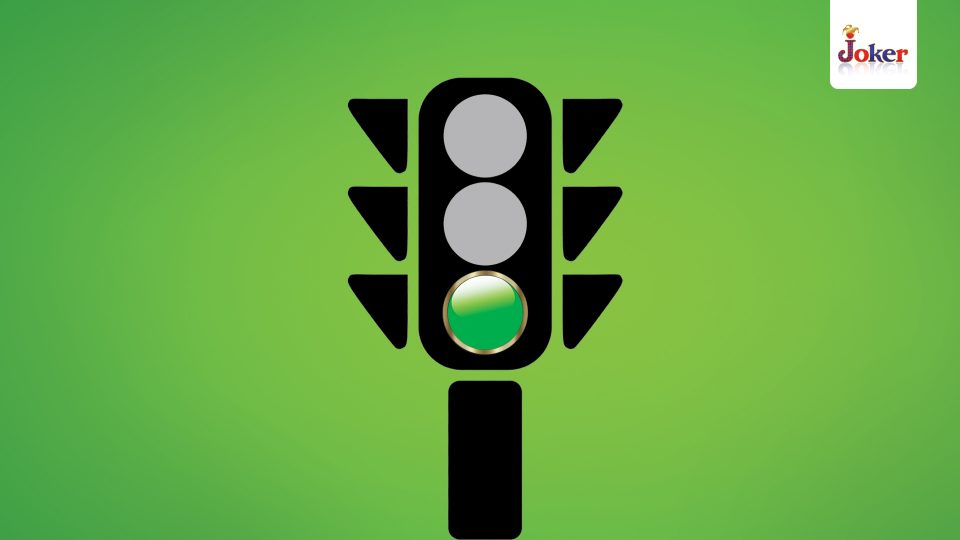 In the light of the state of emergency declared in the country and the measures to restrict the spread of COVID-19, Joker sports bars and gaming halls will be operating in line with epidemiological safety regulations, admitting visitors with a valid digital vaccine certificate or proof of having recovered from the illness.
—
Check the updated information and visit your favourite Joker sports bar and gaming hall in your city!
#1 Open 24/7 from 06:00 – 21:00
(in safe mode upon presenting a valid vaccination certificate or proof of recovery)
Aizkraukle, Bērzu iela 10a
Alūksne, Pils iela 27a
Balvi, Brīvības iela 47 a
Bauska, Salātu iela 29
Cēsis, Pļavas 5
Daugavpils, 18.novembra iela 186a
Daugavpils, Jātnieku iela 79a
Daugavpils, Mihoelsa iela 39
Daugavpils, Ventspils iela 27
Dobele, Uzvaras iela 3
Gulbene, Līkā iela 1a
Jelgava, Rīgas iela 57a
Jelgava, Zemgales prospekts 10
Jēkabpils, Pormaļa iela 29
Jēkabpils, Rīgas iela 105a
Lielvārde, Lāčplēša iela 25
Liepāja, Kalpaka iela 66
Liepāja, Klaipēdas iela 68
Liepāja, Lielā iela 1
Liepāja, Pīlādžu iela  33-1N
Liepāja, Ūliha iela 39 / 41
Limbaži, Jaunā iela 20
Līvāni, Rīgas iela  57b
Ludza, Latgales iela 91
Madona, Saules iela  14
Ogre, Skolas iela 6
Olaine, Zemgales iela 37a
Preiļi, Tirgus laukums 3a
Rēzekne, Brīvības iela 3/1
Rēzekne, Upes iela 34b
Rīga, Brīvības iela 352
Rīga, Deglava iela 100
Rīga, Deglava iela 160a
Rīga, Juglas iela 45
Rīga, Jūrmalas gatve 85 l
Rīga, Kastrānes iela 3a
Rīga, Prūšu iela 20
Rīga, Rītupes iela 2
Rīga, Tilta iela8
Rīga, Višķu iela 14
Saldus, Lielā iela 16
Sigulda, Paegles iela 9
Smiltene, Baznīcas laukums 16
Talsi, Lielā iela 18
Talsi, Lielgabalu iela 6
Tukums, Pasta iela 9
Valka, Semināra iela 8
Valmiera, Cēsu iela 6
Valmiera, Rīgas iela  36
Ventspils, Kuldīgas iela  17
Ventspils, Lidotāju iela 26
Ventspils, Lielais prospekts 56