Fully renovated and expanded sports bar and gaming hall in Valmiera, Cesu street 6!
With new, comfortable quality and even more entertainment options!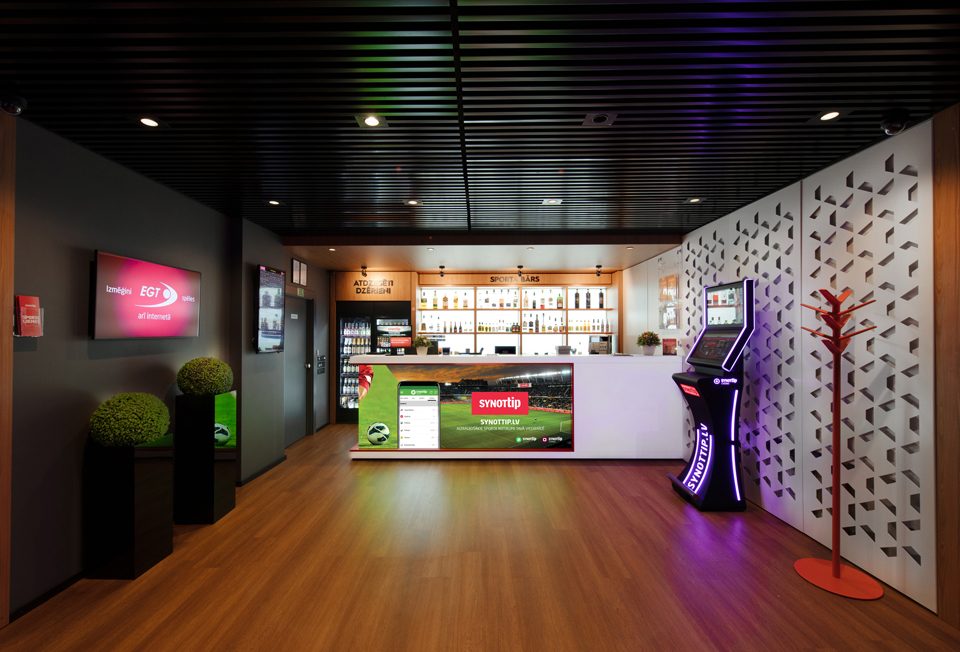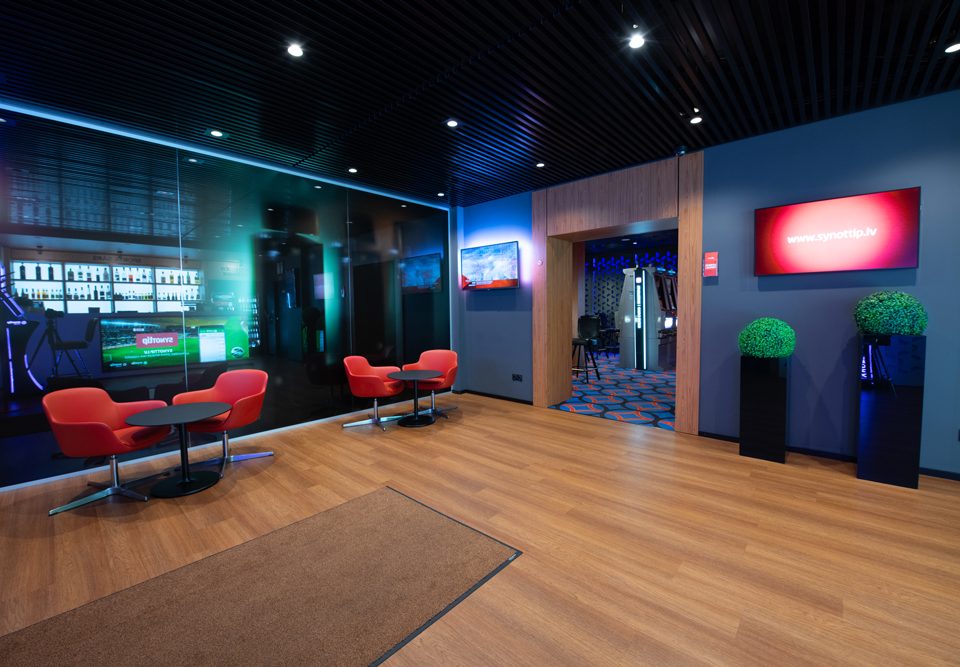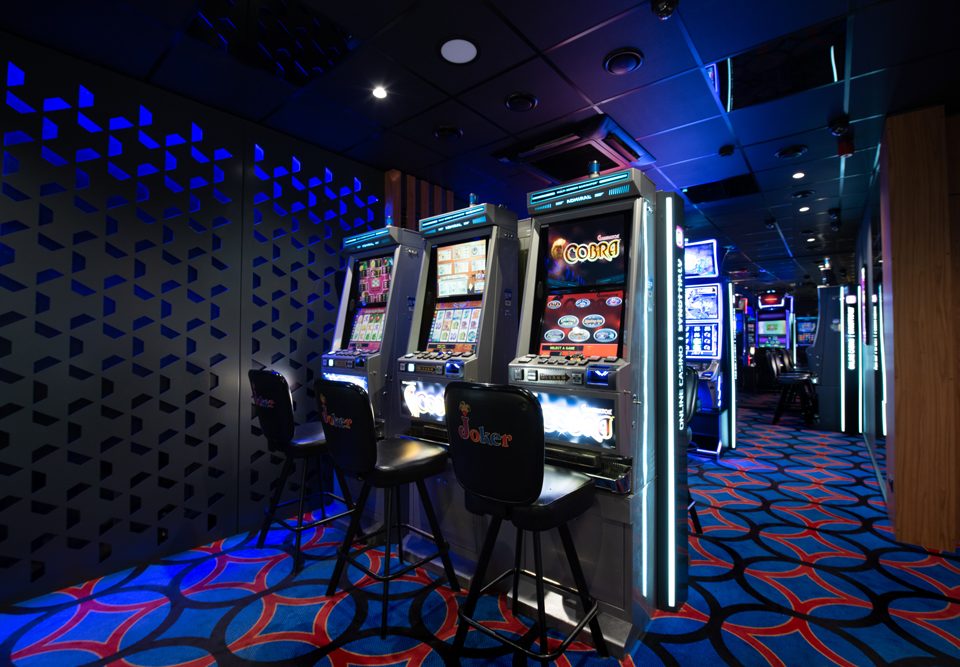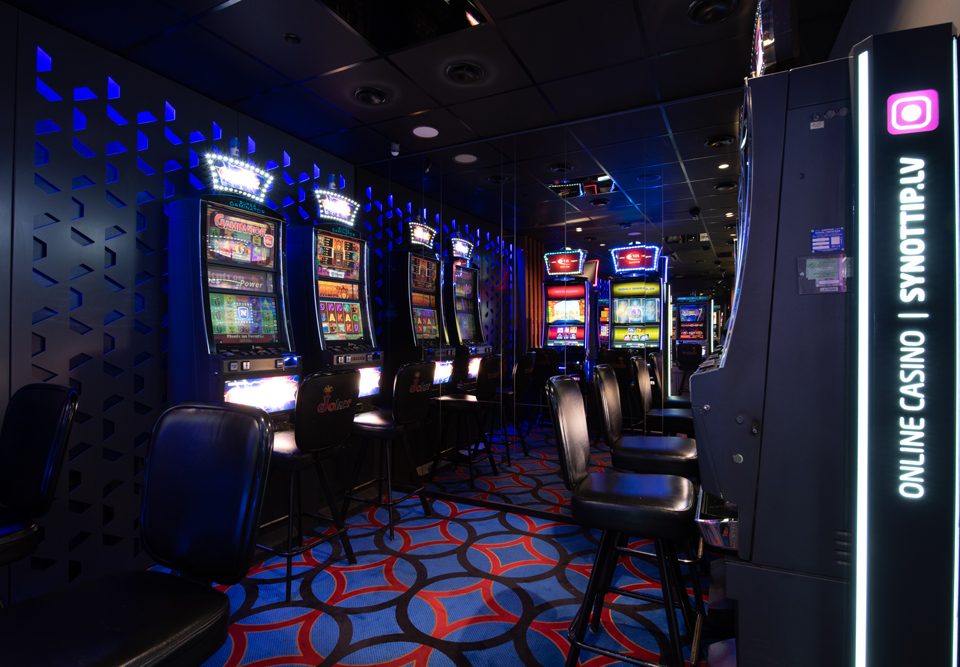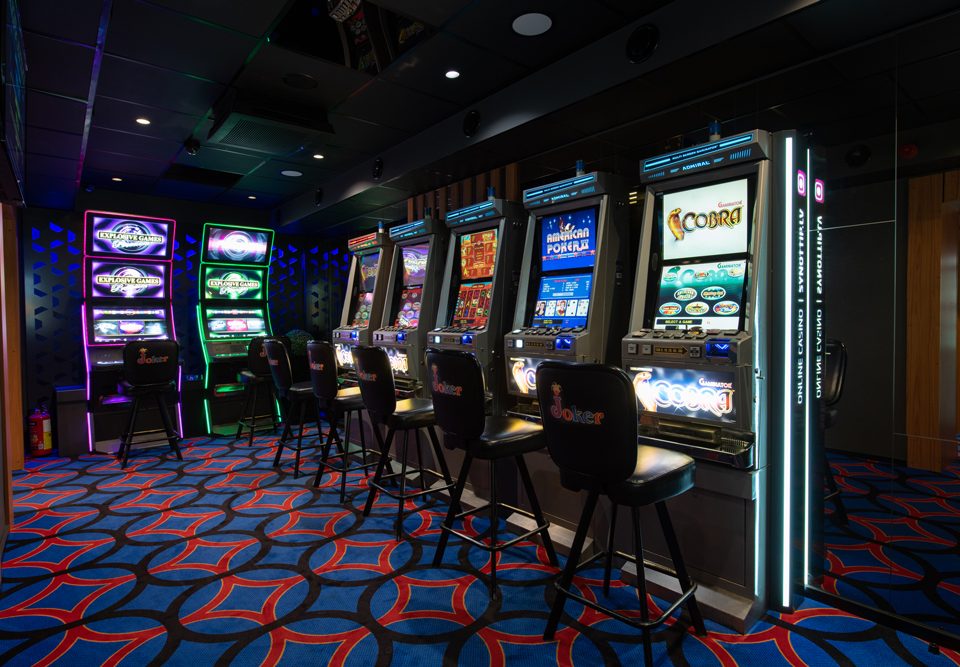 The comfortably furnished sports bar and gaming hall has responsive personnel and great atmosphere. The gaming hall offers slot machines with the most popular games from world's leading game creators. At the bar there is a place where you can settle down to enjoy a drink and watch live sports.