If you have crossed the line, seek support!
Information updated on 16 October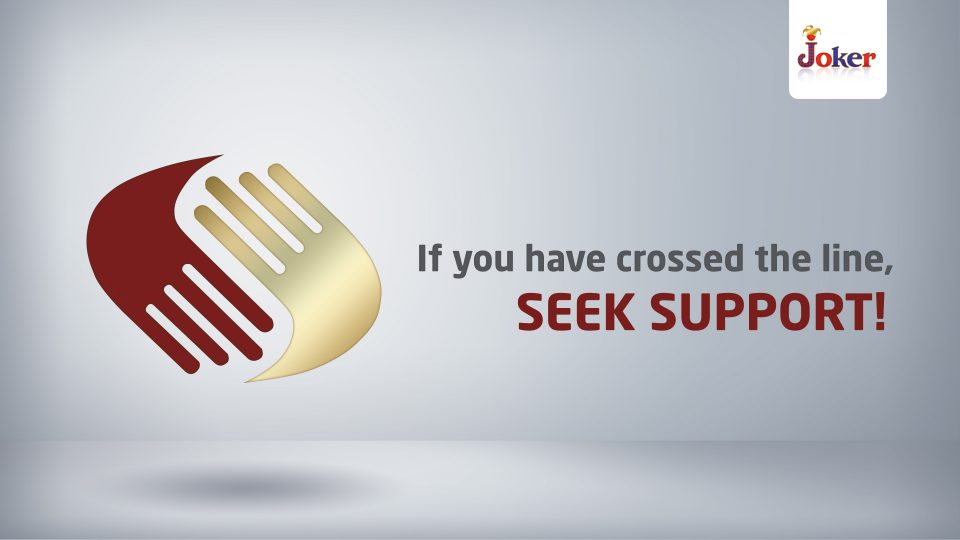 In order to provide support to people who have experienced gambling addiction, as well as to others affected, the consultation line + 371 29323202 is open every day from 12:00 to 20:00.
Specially trained specialists of the Crisis and Counselling Centre "Skalbes" answer the calls, to help callers recognize the signs of addiction, learn about the first steps to start the fight against addiction, learn about the most effective treatments, as well as inform them about the "Register of Self-stated Persons". This is currently the only specialised telephone support for those who experience the effects of gambling.
"The help line is an important support mechanism, as evidenced by the number of calls and the wide range of problems that callers talk about. Callers want not only to receive emotional support, but also to understand specific steps to be taken," says Santa Laimiņa, coordinator of the help line for gambling addicts and their relatives.
—
The helpline 29 323 202 for gambling addicts and others affected has been in operation since 2018. Currently, the Crisis and Counselling Centre "Skalbes" in cooperation with the Latvian Gaming Business Association is expanding the availability of the gambling addiction counselling phone.
More: www.skalbes.lv