Fully renovated sports bar–gaming hall in Liepaja at 1 Liela Street!
With new, comfortable quality and even more entertainment options.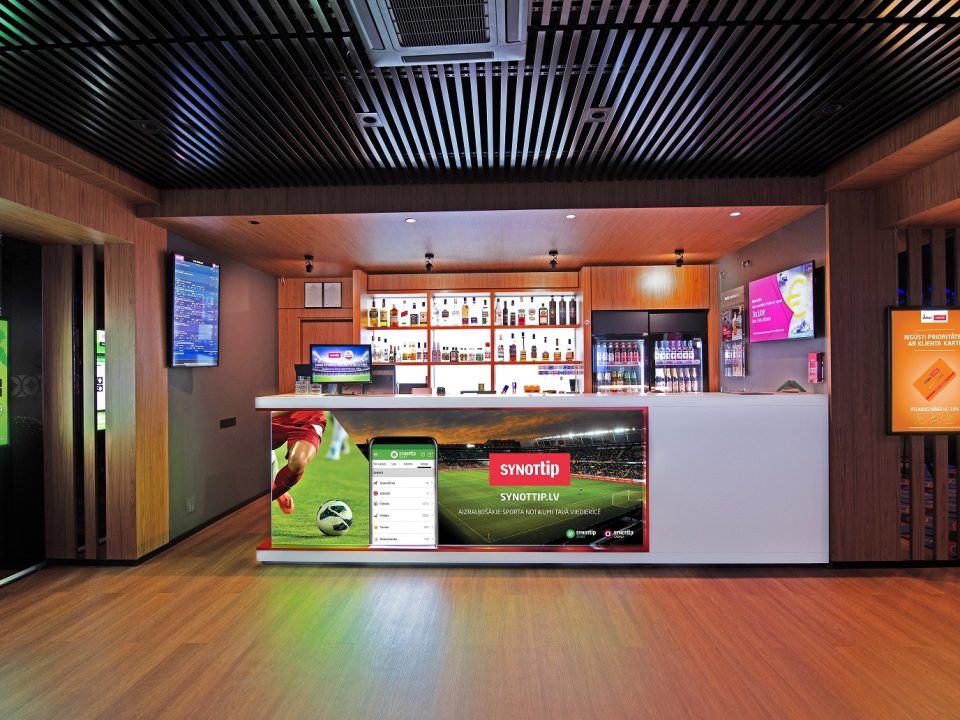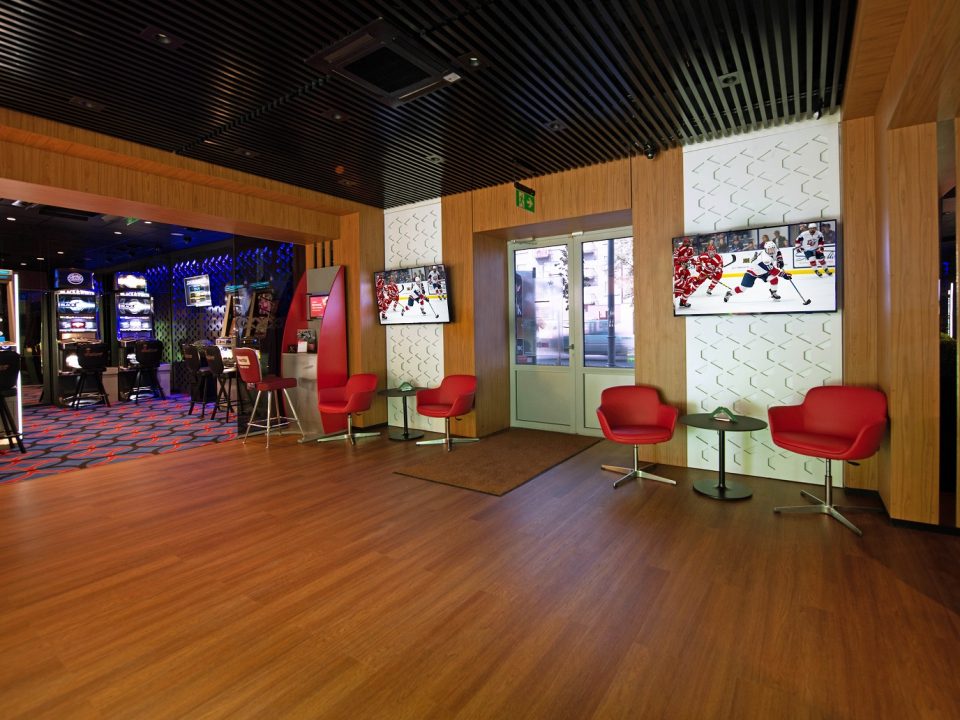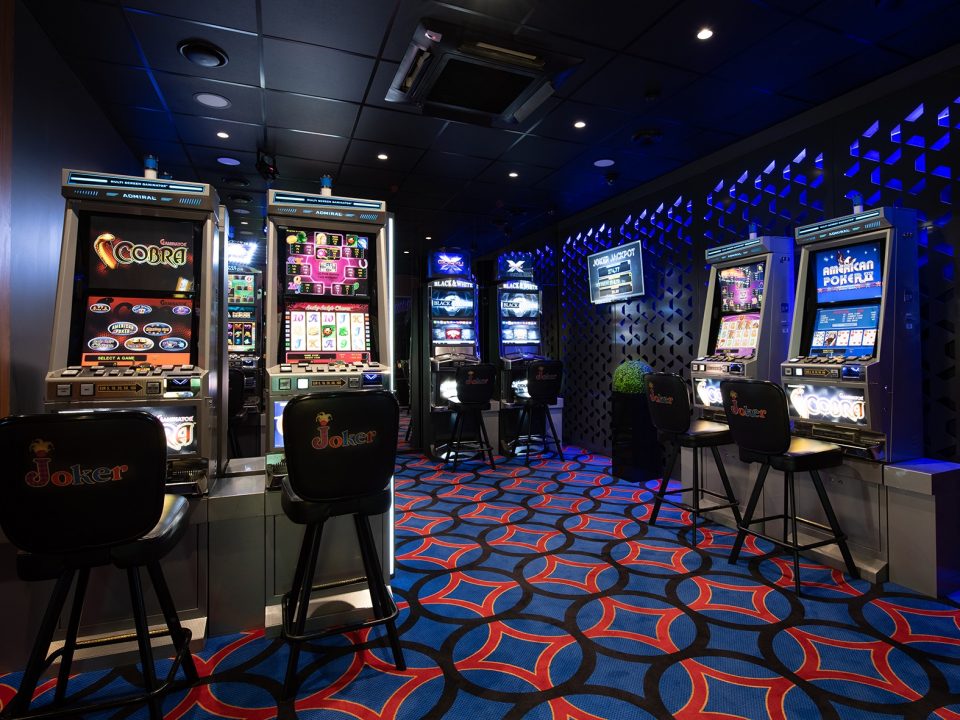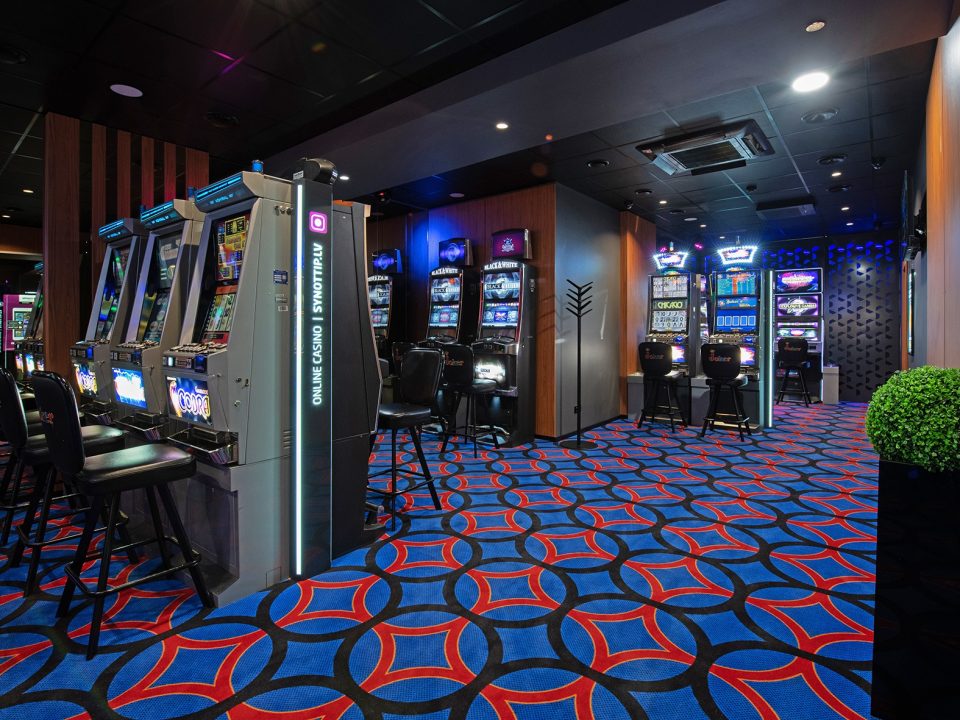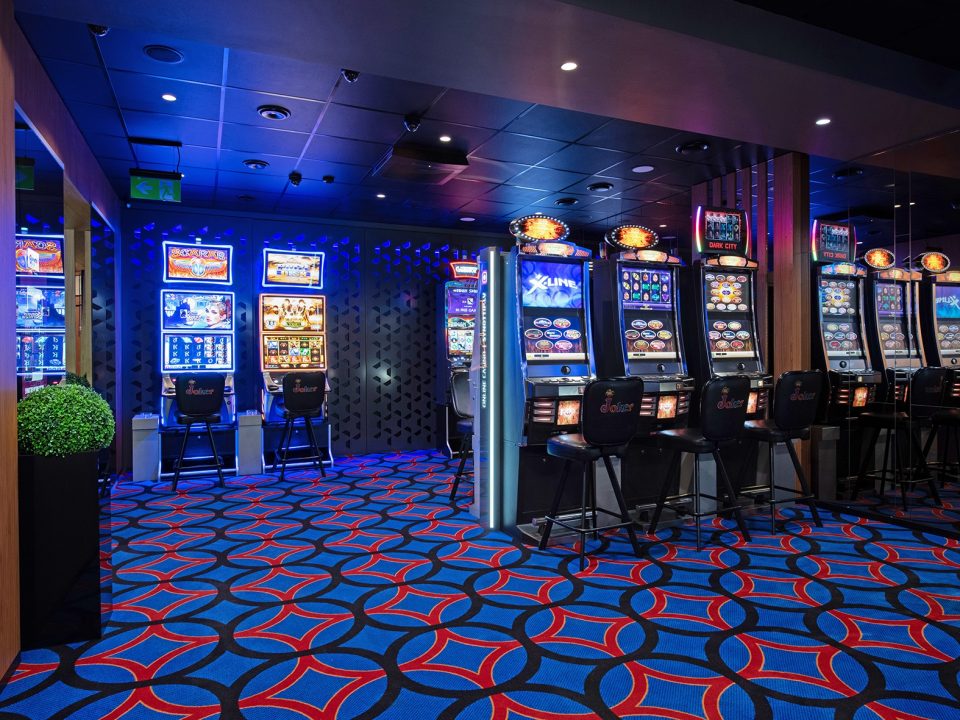 A modernly furnished new concept Joker sports bar and gaming hall located near the bridge that connects Jaunliepaja with Vecliepaja. The sports bar is comfortably furnished with seats and a bar where you can enjoy drinks and watch sports broadcasts alone or with friends. The gaming hall offers a range of the latest and most popular slot machines from the world's leading slot machine manufacturers.