Current safety and precautionary measures in force in sports bars–gaming halls in connection with the spread of COVID-19 in Latvia!
For customer attention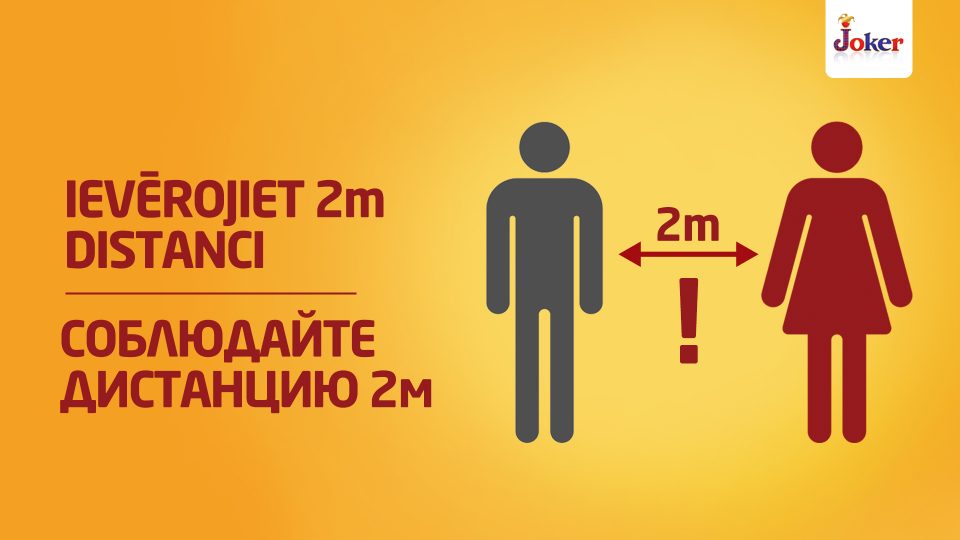 All sports bars–gaming halls will meet all the necessary safety requirements so that both the customers and staff can feel safe. Intensified surface disinfection of the premises will be performed daily, several times a day. The observance of the 2 m distance and the health condition of visitors will be closely monitored, including whether hand disinfection is performed upon entering the sports bars–gaming halls. We encourage all customers to make non-cash payments in order to reduce cash flow. We ask you to be responsible for your own health and that of the people around you.
We would like to remind you that such persons are not allowed on the premises of sports bars-gambling halls who must observe:
self-isolation
home quarantine
isolation
or who show any signs of an acute respiratory infection