Daugavpils, 18. Novembra iela 186a
Working hours 00-24
It is one of the most popular entertainment venues in Daugavpils, which is also the biggest Joker gaming hall in the region. The gaming hall has the latest generation slot machines with games that are popular all around the world. Sports bar guests will be welcomed by hospitable personnel, a particularly spacious and comfortably furnished bar area where they can watch their favourite sports, as well as enjoy alcoholic or non-alcoholic beverages.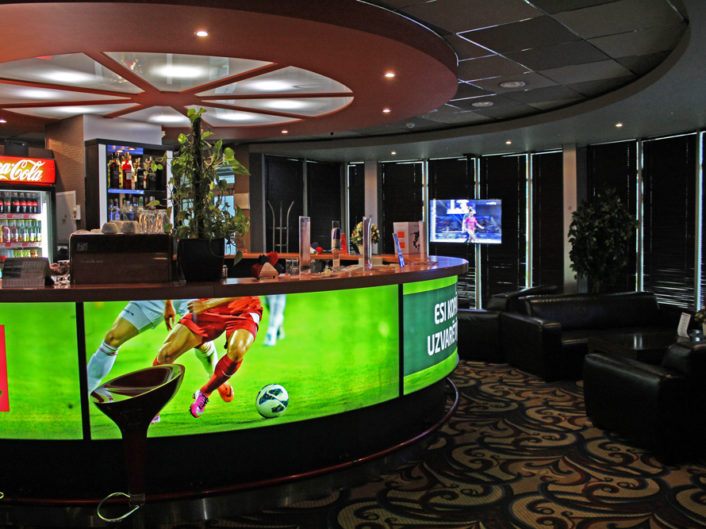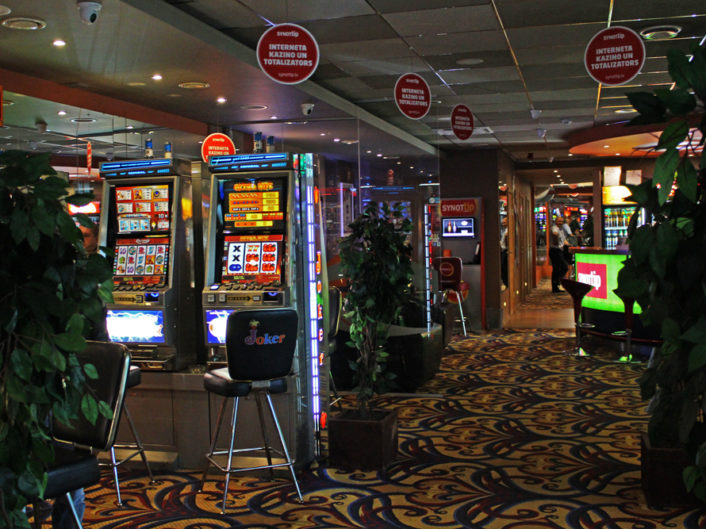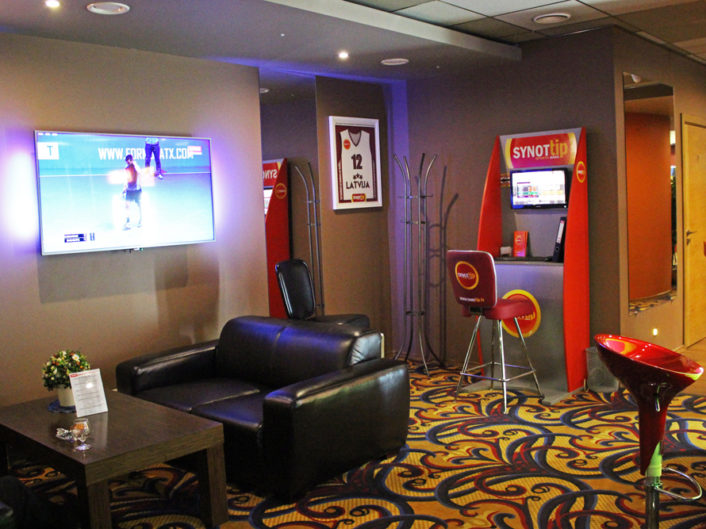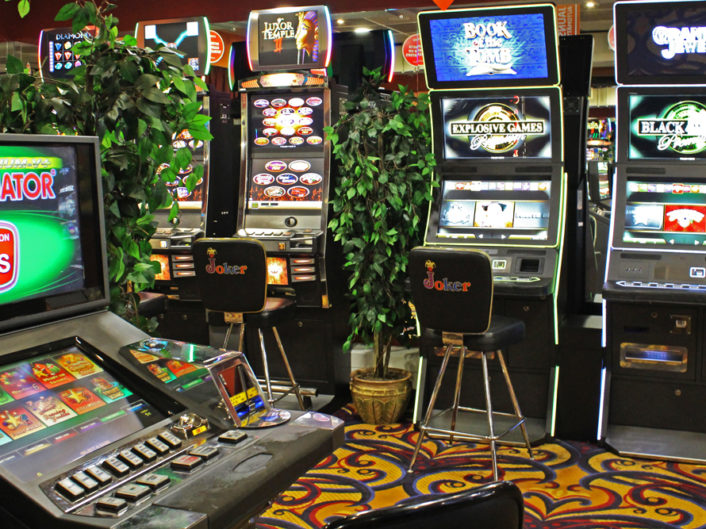 Services
SynotTip sports bar and Joker gaming halls offer a wide range of entertainment and leisure options. For sports fans who love to follow the sports games and events onsite, we offer to use the advantages of sports bars and to predict game scores using the SynotTip land-based betting, which is the largest betting network in Latvia.
The gaming hall, on the other hand, offers the latest generation slot machines equipped with high-resolution touch screens as well as impressive video and sound effects. We also provide a wide selection of the world's most popular and classic games.
Nearby you will find the available services in this gaming hall.

Additional conveniences
A well-equipped area for smokers and non-smokers, well-thought-out air ventilation, smoke collection and cooling system, free Wi-Fi, and convenient parking. For the safety of the guests of the sports bar – gaming hall, video surveillance and security is provided.
Most popular and newest games
We provide a wide range of games, offering both classic games that have gained popularity around the world and the newest games from leading game creators.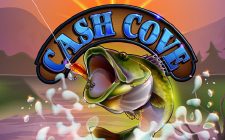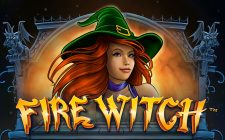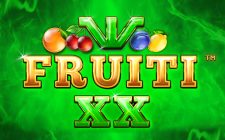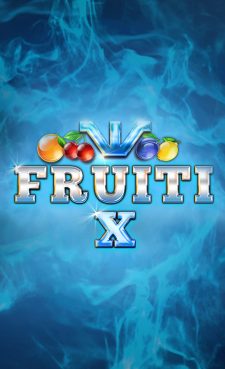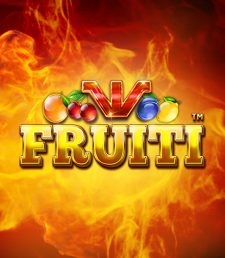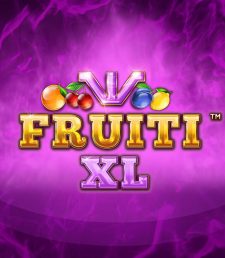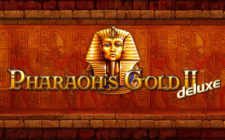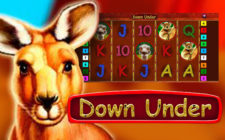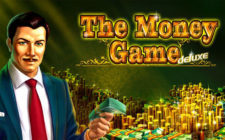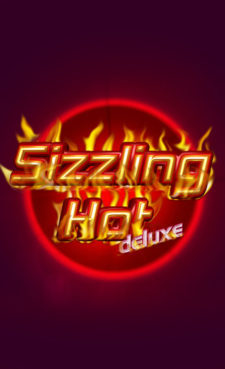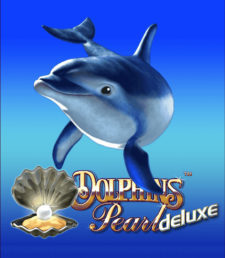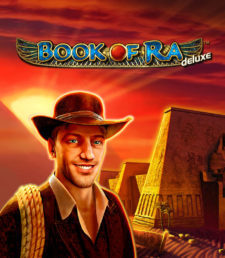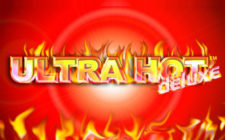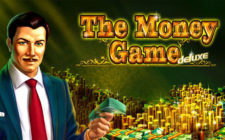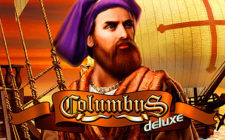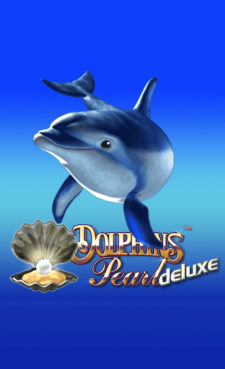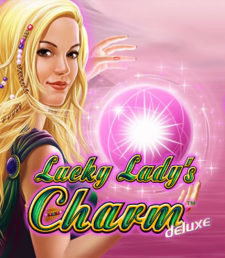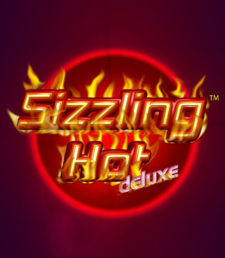 Available slot machines
Joker gaming halls offer classic slot machines – Gaminator, Super Gaminator, Premium Gaminator, Dominator, Explosive Games and Black & White Games.
As well as the latest generation slot machines – IGT Chrystal Dual, Novomatic Panthera and Synot Eclipse.
The range of slot machines available in this gaming hall can be viewed here.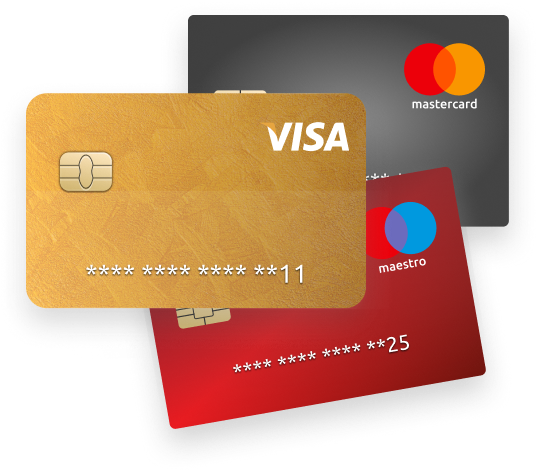 Payment methods
For customer convenience, we provide two types of payment methods – cash and payment cards.