Career in office
Join the Joker team!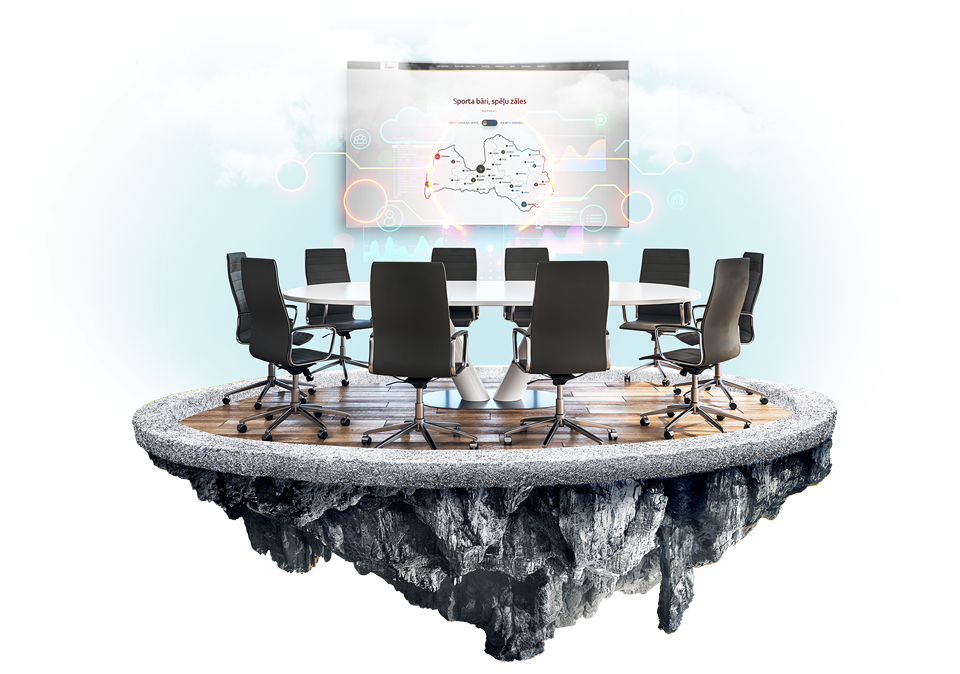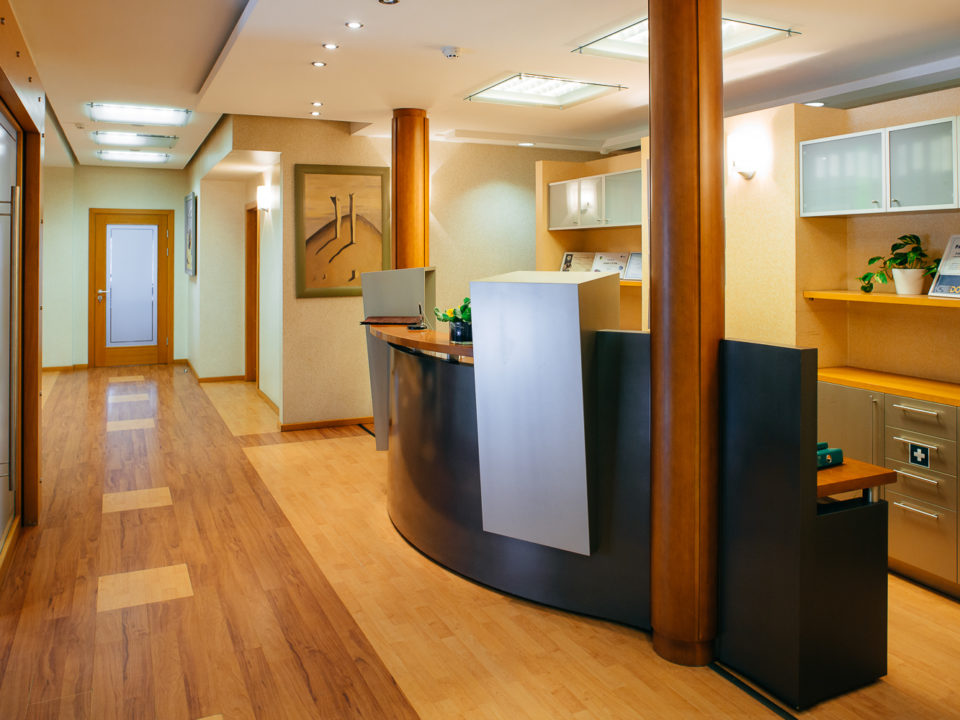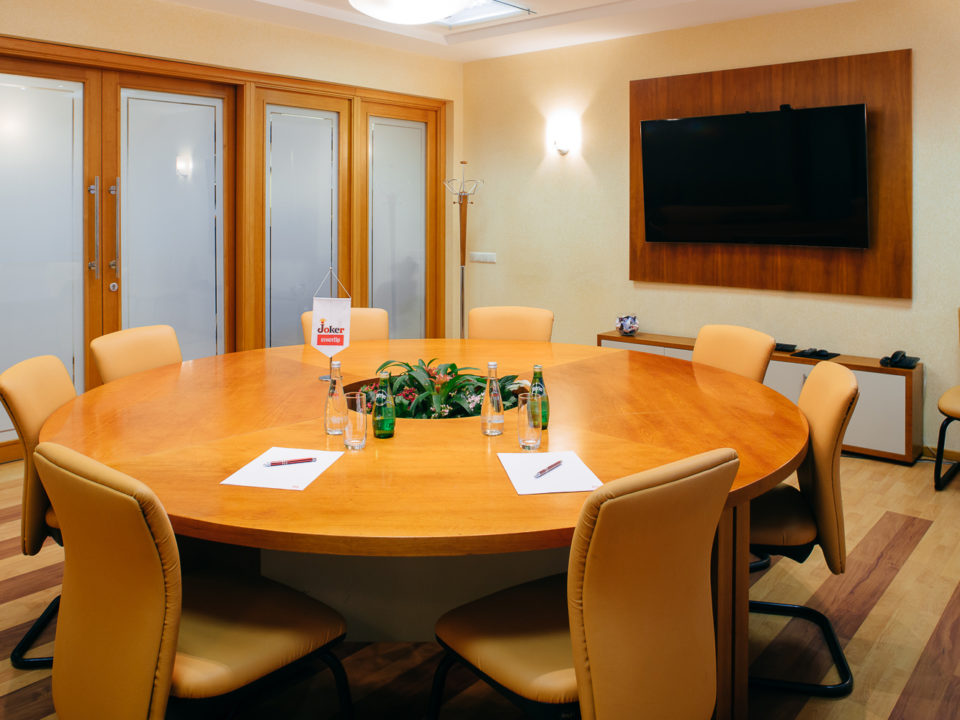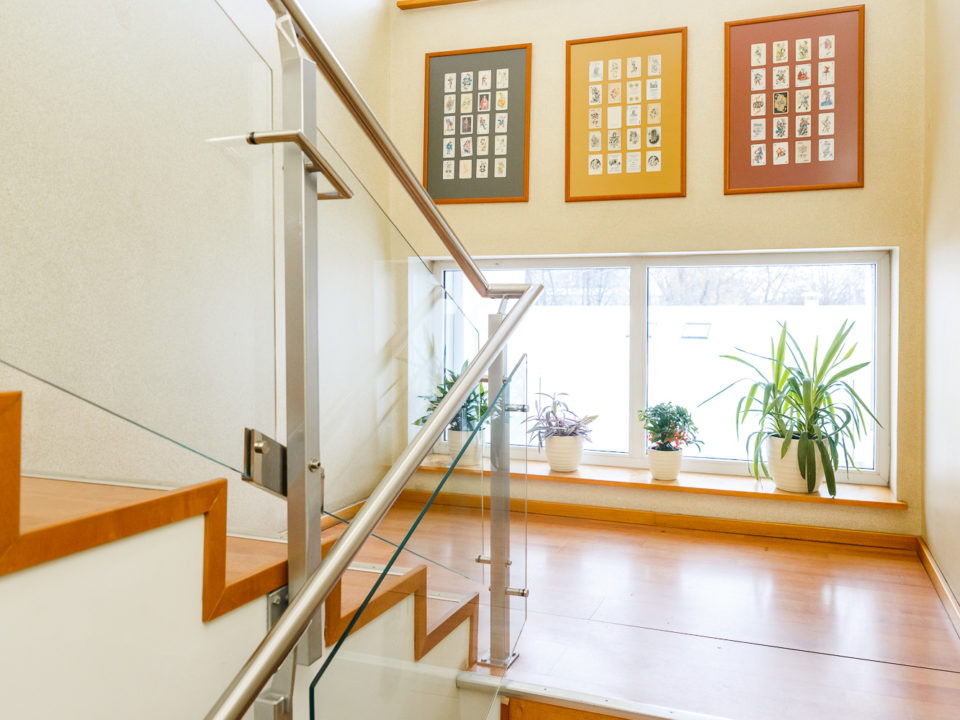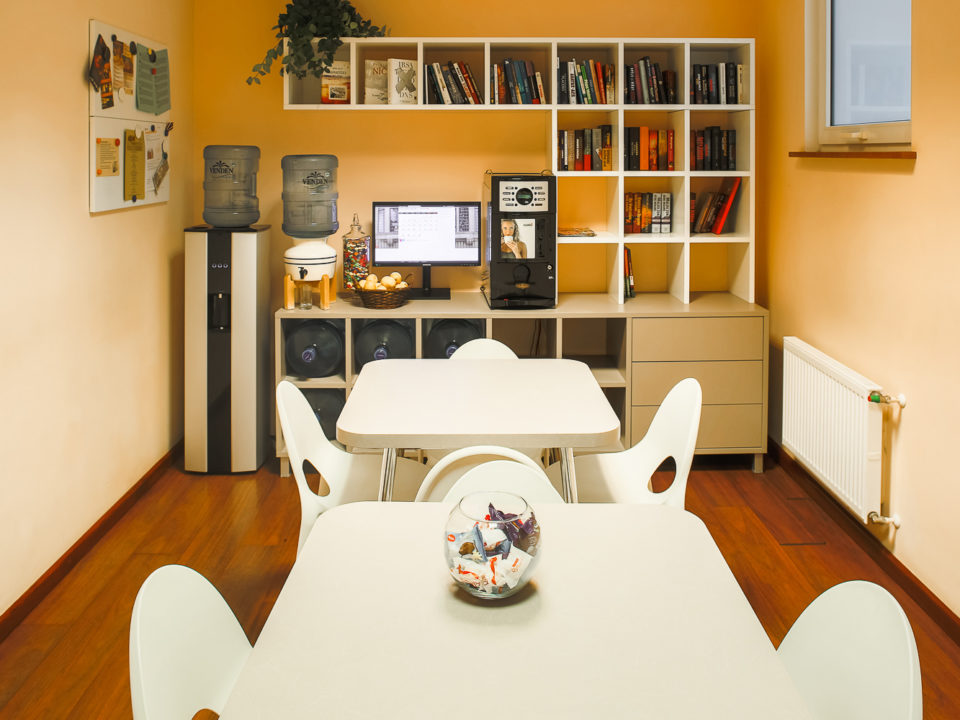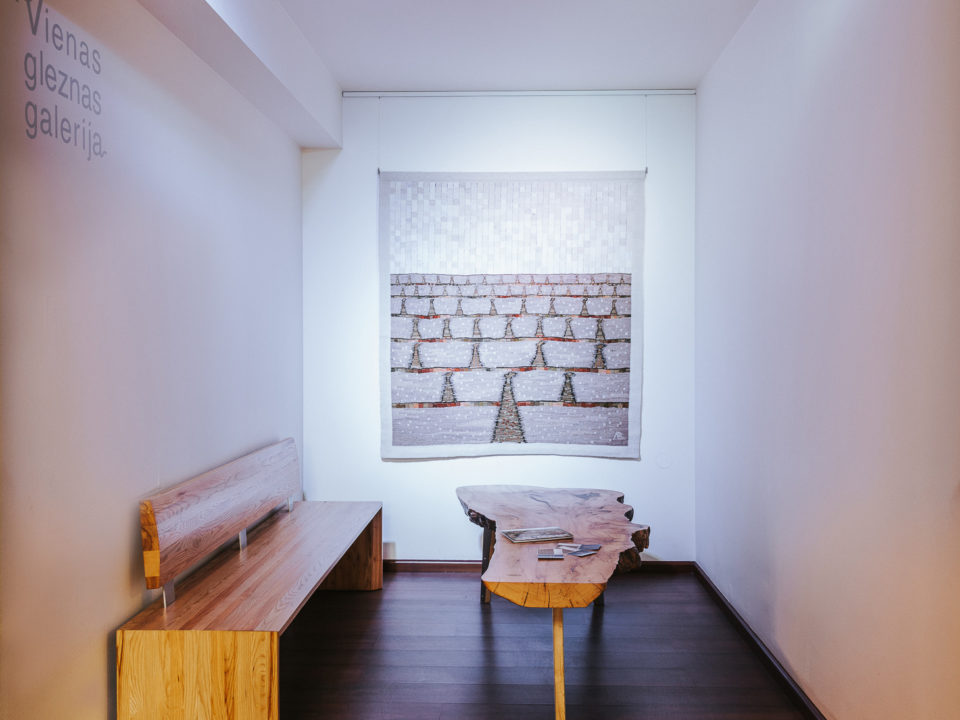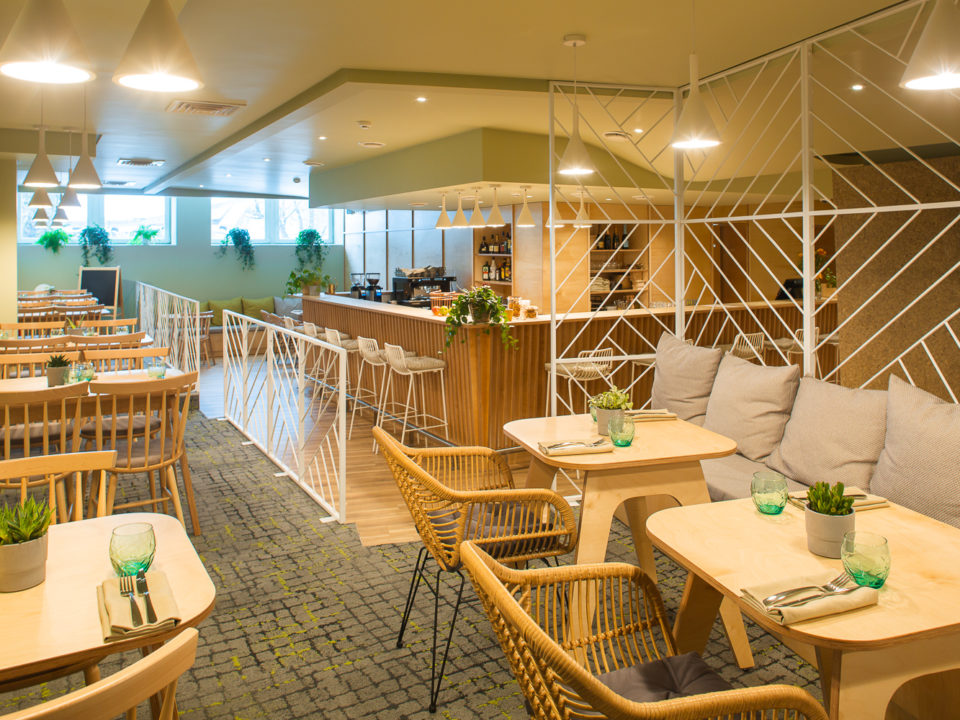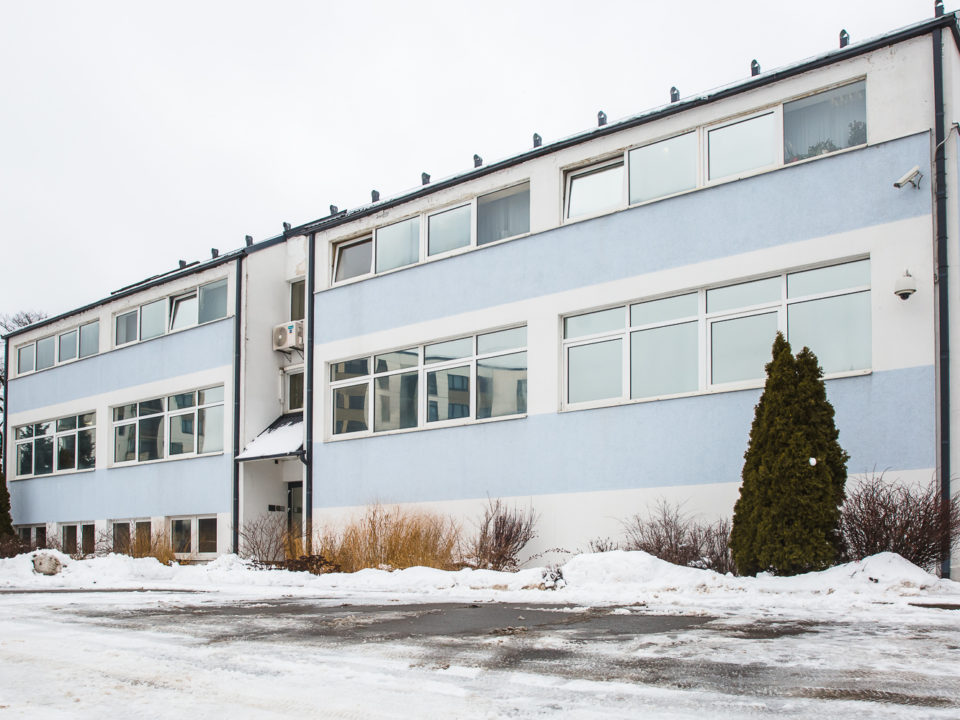 JOKER LTD's office is located in Riga, on 12 Katrīnas Street. The company provides work for 60 various positions. Choose the right job for yourself and become a member of our 500-employee team.
Every day, we carry out a wide range of work duties, but what unites us is the shared belief and desire to develop in both the professional and personal spheres.
Why work for us?
Pay
Pay. We offer a stable and market-appropriate pay, always paid in a timely manner.
Professional growth
Professional growth. We provide training before you start, as well as the possibility to regularly improve your professional knowledge and skills.
Health insurance
Health insurance. We provide our employees with health and life insurance, according to the company's internal policies.
Collective activities
Collective activities. We also promote joint activities outside work – celebrating holidays, relaxing and playing sports together.
Employee appreciation
Employee appreciation. We thank our staff for the results achieved by granting them additional payments, bonuses and prizes.
Working environment and tools
Working environment and tools. We ensure the creation of a motivating work environment and the adequacy of the security required for the job.
Current vacancies
If you want to join the Joker team, but there are no current vacancies available or if your skills do not fit the available vacancies, upload your CV if you want to be a candidate for future vacancies.
Frequently asked questions about career in the office:
What are the office working hours?
The office is open on weekdays from 08:00 to 16:30. You can choose a shorter working day on Fridays (until 15:00), extending the work time of 3 of your work days by 30 minutes.
Are employees provided with training?
We highly appreciate the willingness of our employees to grow and we support their growth. Employees are regularly provided with internal and external training; conference visits and events for experience exchange are also provided.
Will I also need to visit gaming halls and sports bars while working in the office?
The necessity and regularity of visiting departments will depend on your position. However, we believe that in order to better understand our activity and to form collegial relationships, every employee should also be familiar with the gaming hall environment, which is orderly, visually attractive and legal.
Can I be sure that the work process is orderly?
For 10 years already, we have been working in accordance with the ISO quality management system that requires that all the processes in the company are defined and timely updated. Every employee has the opportunity to make suggestions for improving work processes.
Ask your question
Paldies, Tavs jautājums saņemts, drīzumā sniegsim atbildi.